We get stoned in a different way!
CLOSED MONDAY 9/4/23 
Happy Labor day


With more trailers than you can shake a fist at, you can trust that we will have what you need! 
Visit our website: 
https://www.rockystrailersandmore.com/
About Us
Locally and family-owned stone experts are ready to help you! Building materials for any outdoor job Get help from 15 years of experience in deciding on the right stone for your needs. You will get consistent quality. Servicing all of North Texas and delivery is available anywhere.
Locally and family-owned stone experts
Servicing all of North Texas and delivery is available anywhere.
Rocky's Stone Natural Stone, Belgard, and Outdoor Living in North Texas and beyond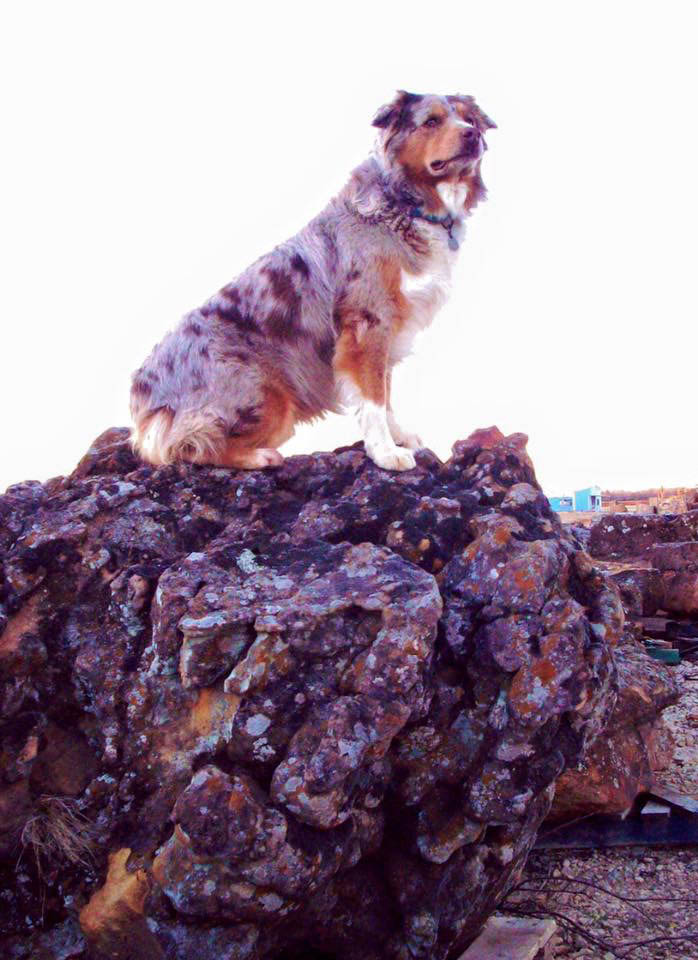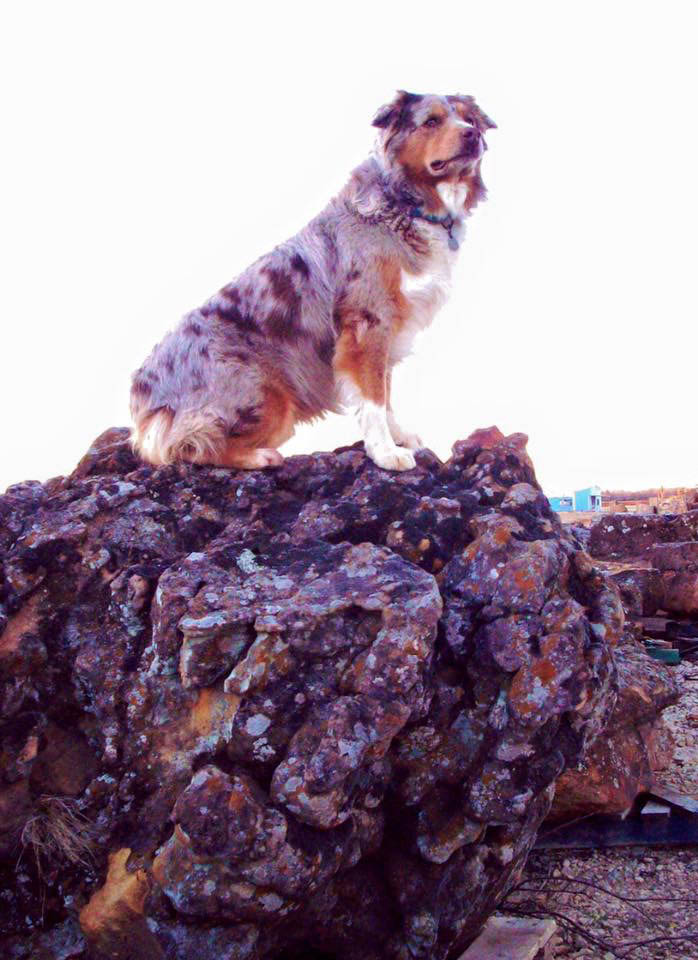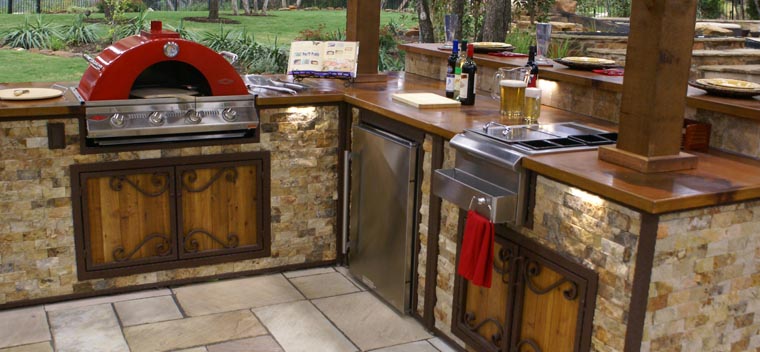 What We Offer
You will appreciate the time we take to understand your needs. You will be sure that you will have the best type of building stone for the task at hand. Not only do you get to experience the best, most personalized service possible, but can also enjoy the surprisingly affordable rates!
This place is wonderful.  Having tried the big place on 820, this place does it right.  Randy was super Knowledgeable and super helpful.  In Fact, everyone was helpful. 
Rockys is great!  We got several yards of dirt, sand and base from them over the years. Mulch prices are better than the big box stores. If you are building a patio, walkway or redoing  garden beds this is the place to go. I'll definitely be returning for furture projects. 
"I really liked shopping here. I talked to 3 people and all were very helpful all the way through checkout. My order was delivered without fail…They have so much cool stuff for decorating your property and the prices were better than going to into Ft Worth. I came early though and I am sure they get busy"
Contact Us
ADDRESS
7973 Rendon Bloodworth Rd.
Mansfield, TX 76063
PHONE
817-473-3110
Open Hours:  Monday-Saturday: 7:30am – 5pm
HELP WANTED:  We are hiring
Looking for motivated full time and part time individuals to help customers on our rock yard, 
Stop by to today and fill out an application.