Trailer Yard
Locally and family-owned stone experts are ready to help you! Building materials for any outdoor job Get help from 15 years of experience in deciding on the right stone for your needs. You will get consistent quality. Servicing all of North Texas and delivery is available anywhere.
https://www.rockystrailersandmore.com/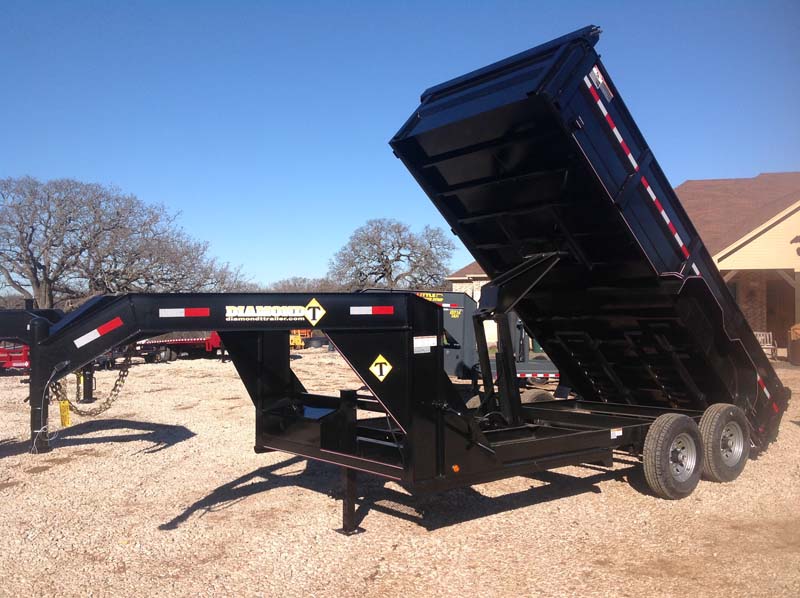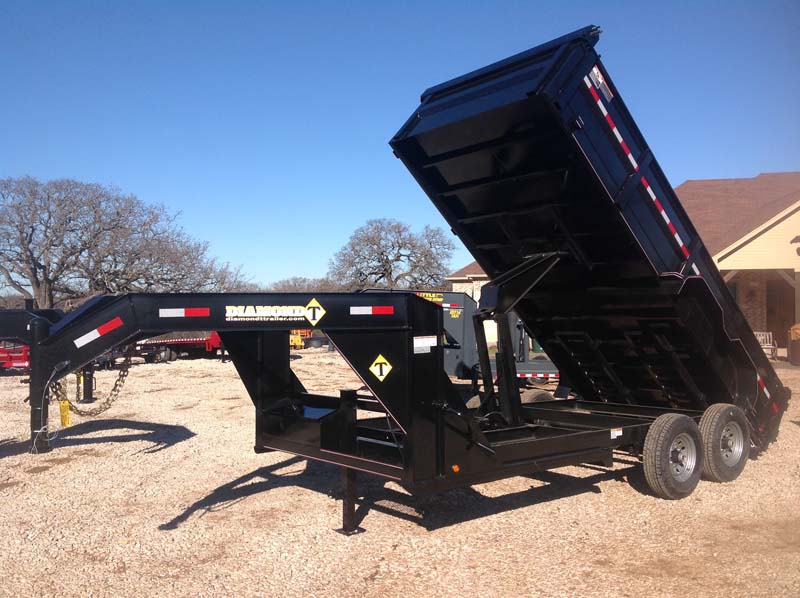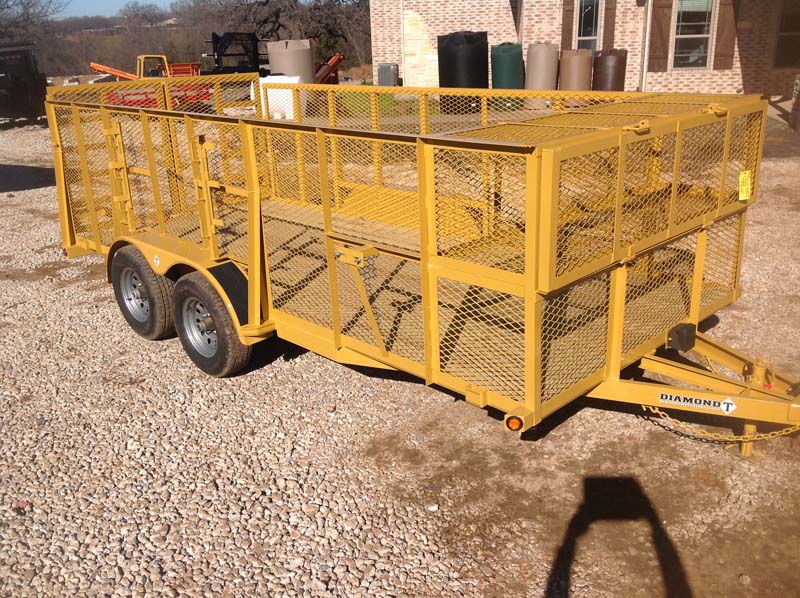 Trailers for Every Need
You will appreciate the time we take to understand your needs. You will be sure that you will have the best type of building stone for the task at hand. Not only do you get to experience the best, most personalized service possible, but can also enjoy the surprisingly affordable rates!
Rocky's Trailers
and More
ADDRESS
8041 Rendon Bloodworth Rd, Mansfield, TX 76063
PHONE
817-473-3110
WEBSITE https://www.rockystrailersandmore.com